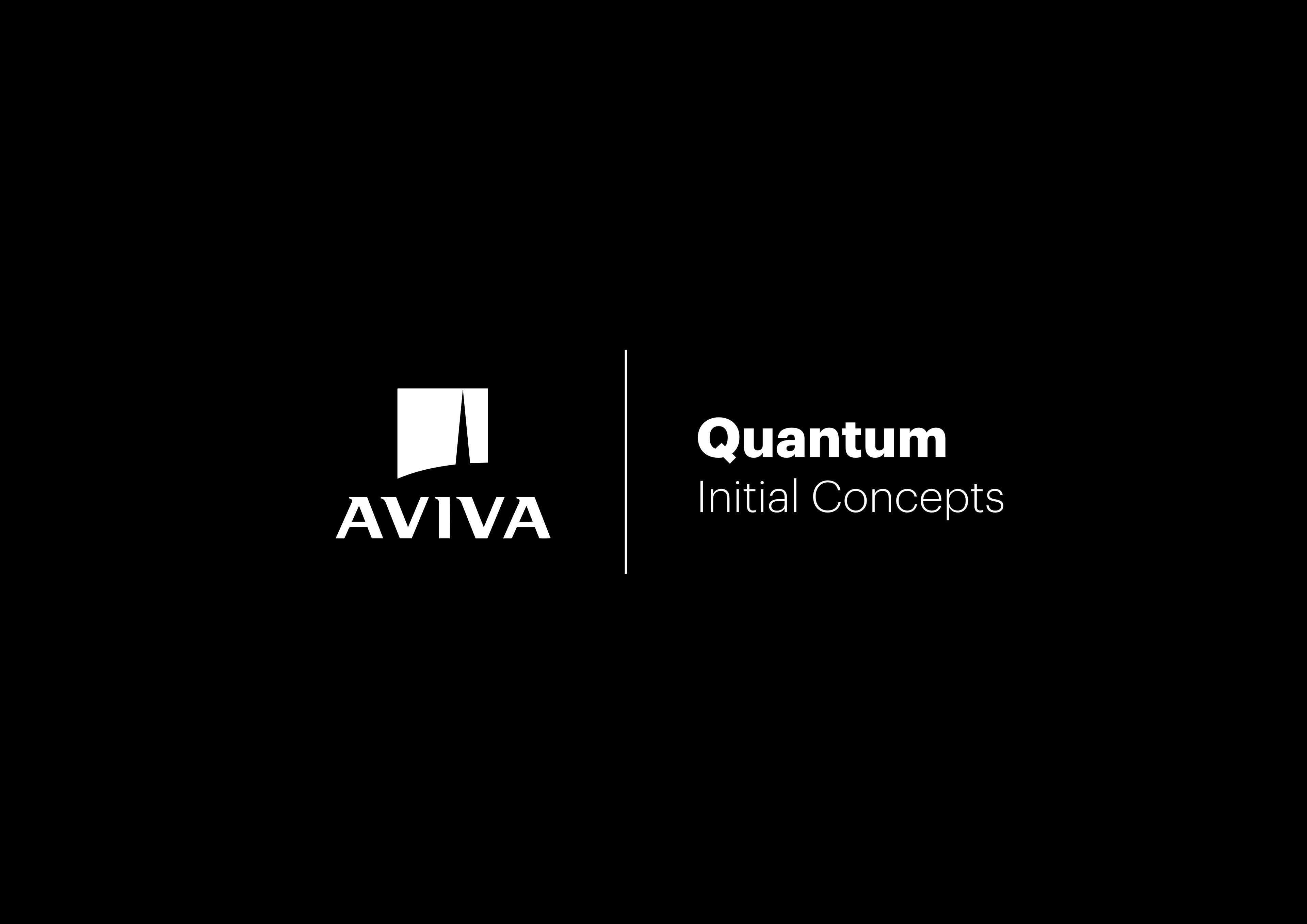 Circuit 

Technological | Future-facing | Digital 
As technology is at the heart of Quantum, we explored different ways in which we could communicate this. When sketching out and discussing ideas, we thought of ways in which we could use the patterns of a circuit board; taking apart old circuit boards to study them. We used patterns inspired by this to create the 'Q' icon, as well as the brand extension, considering how this could be used to create an exciting aesthetic within an office space.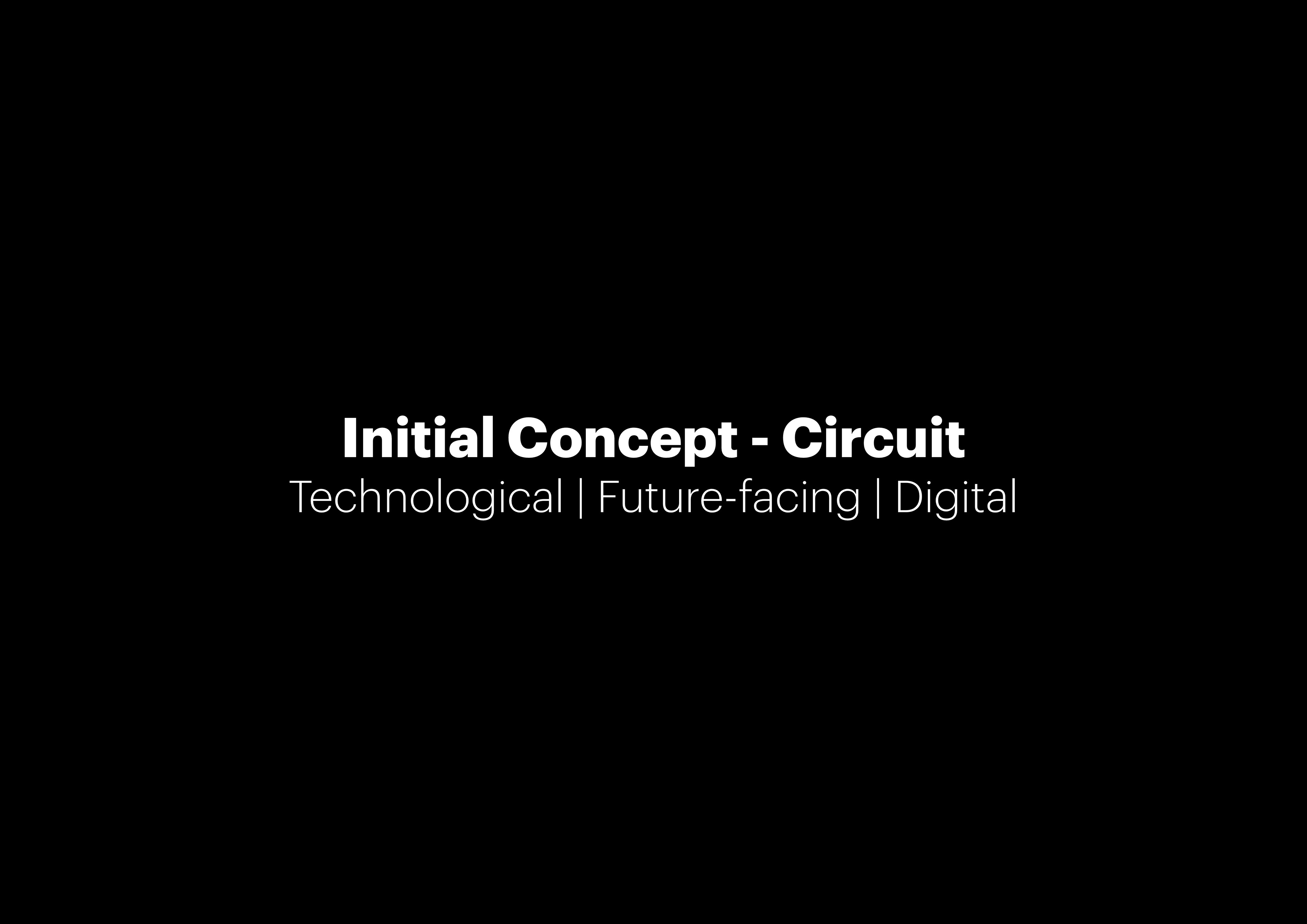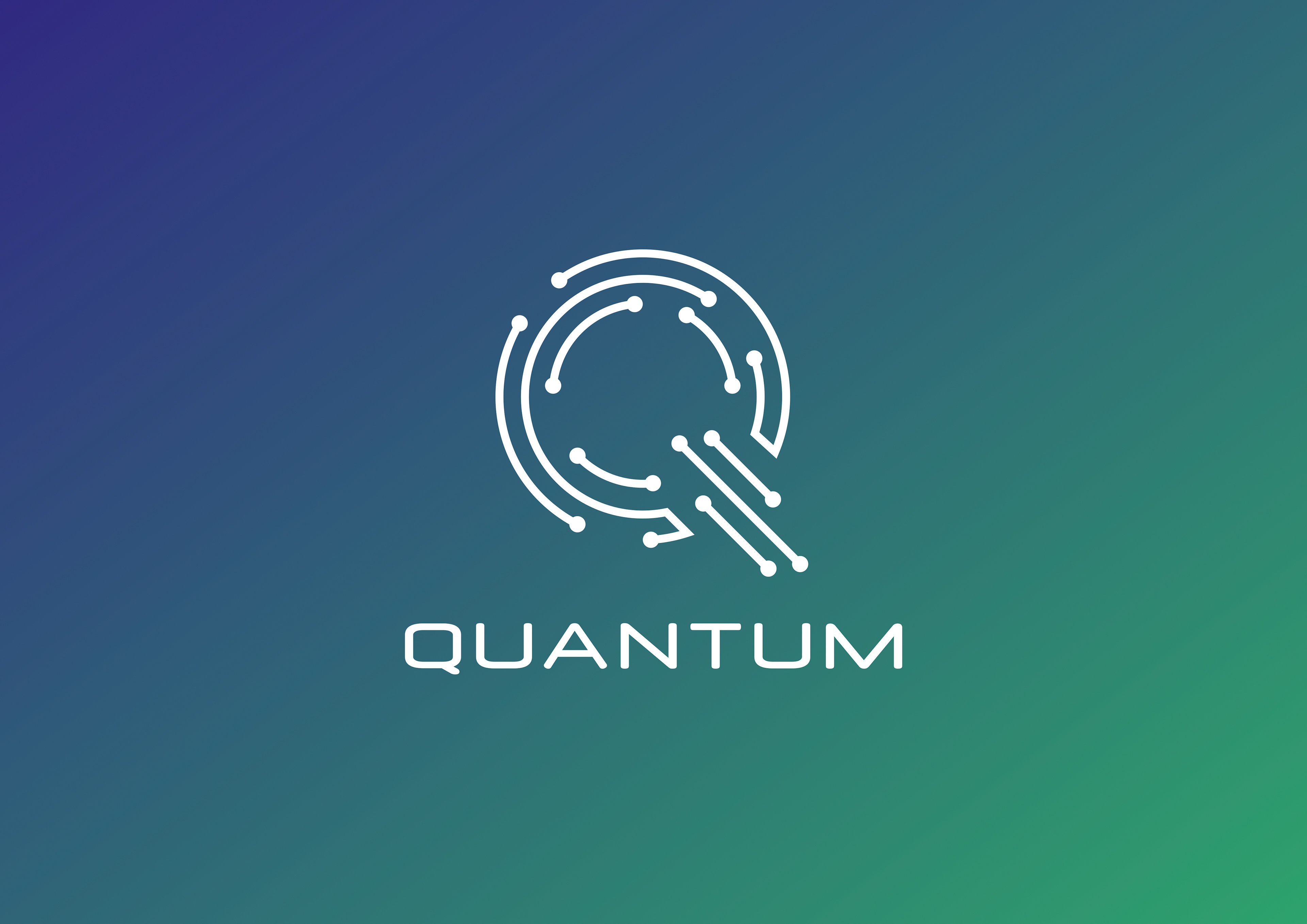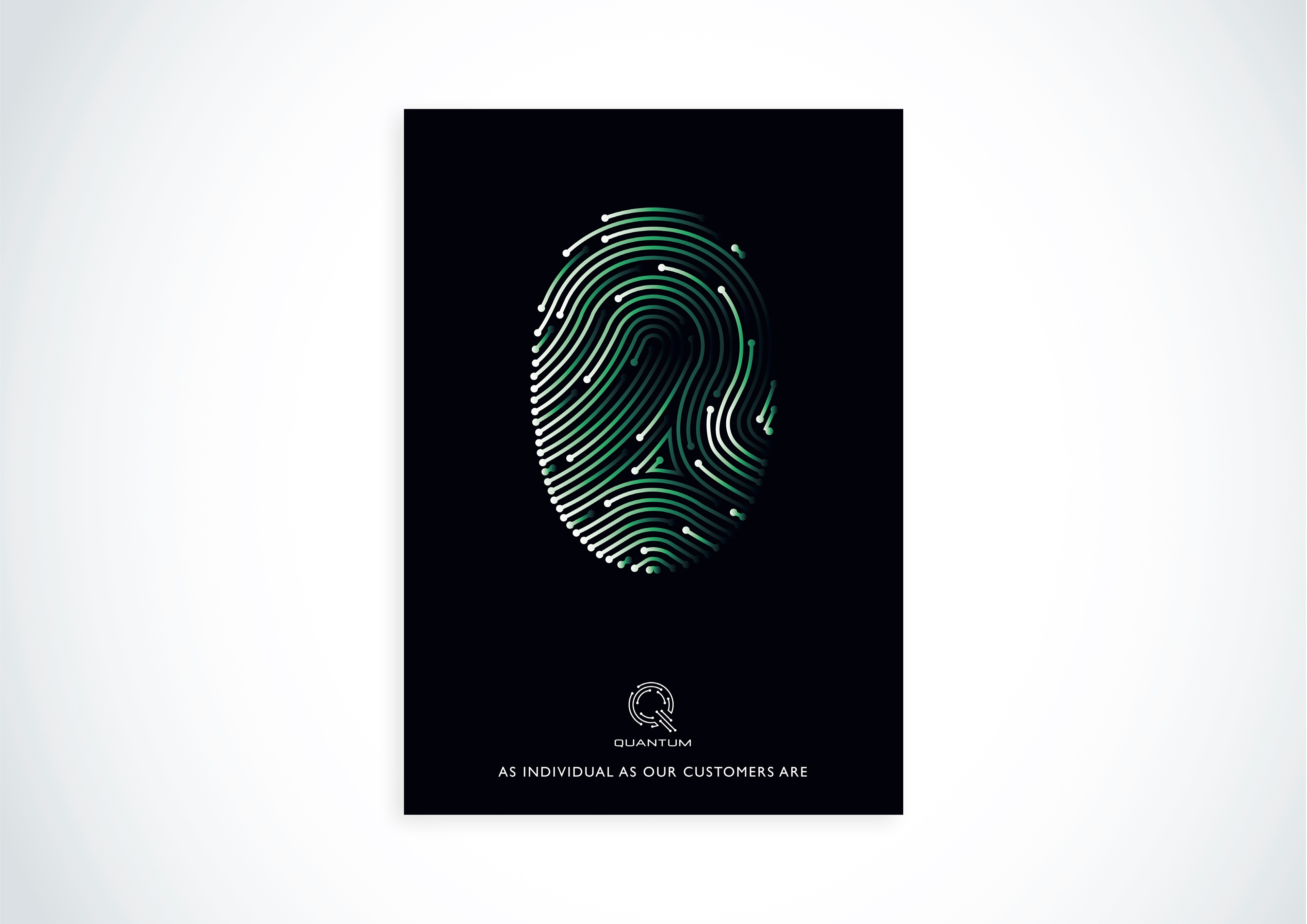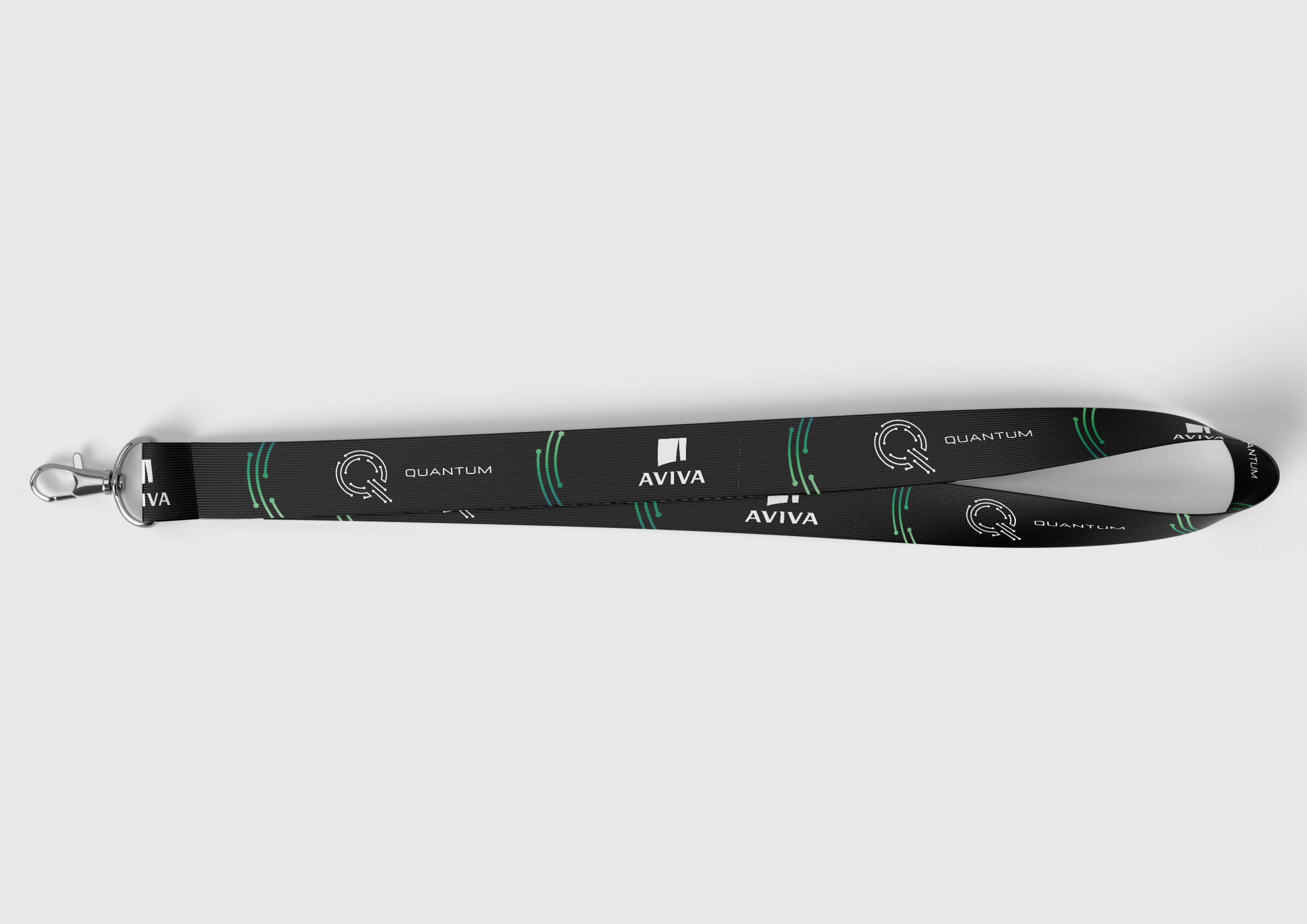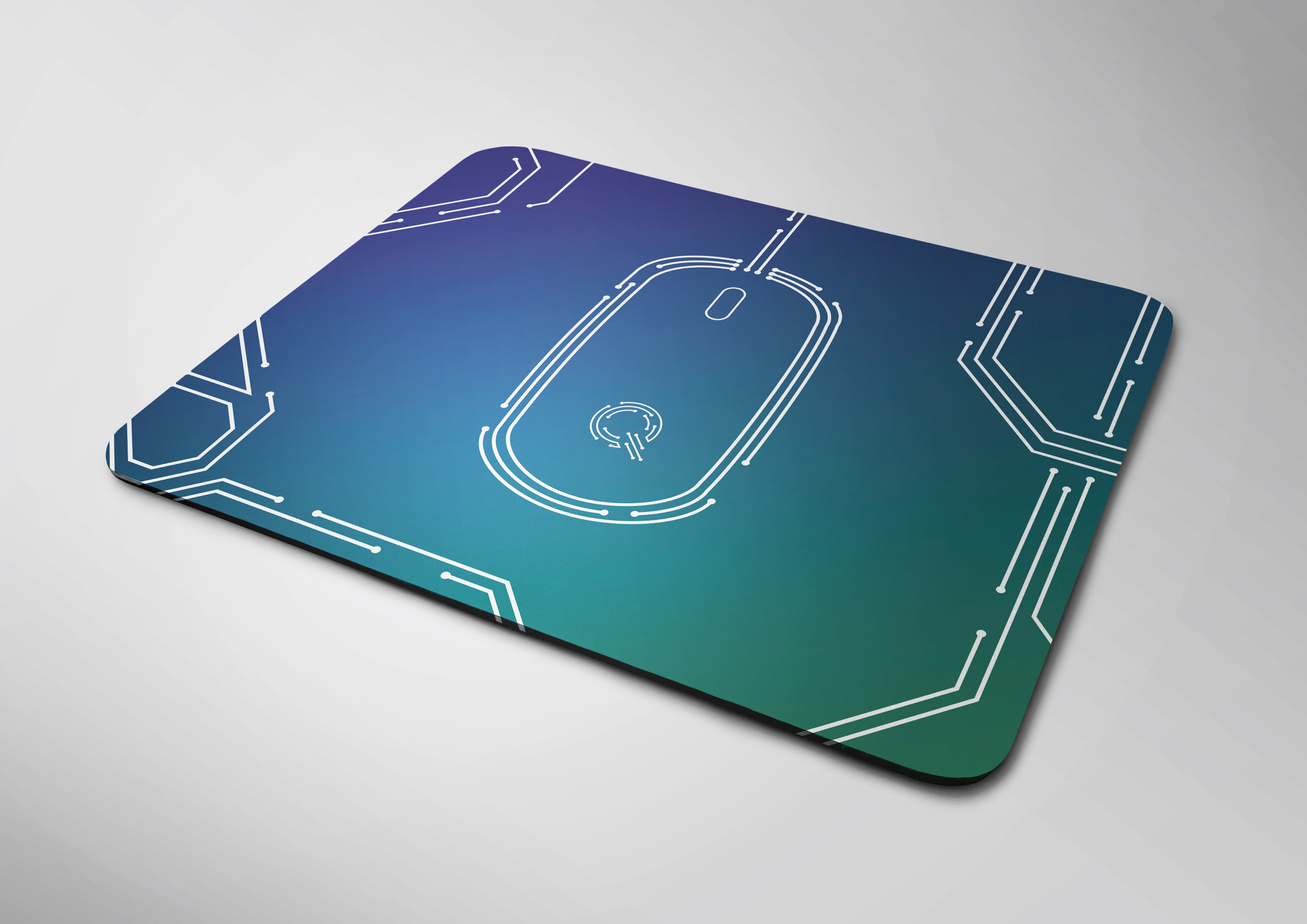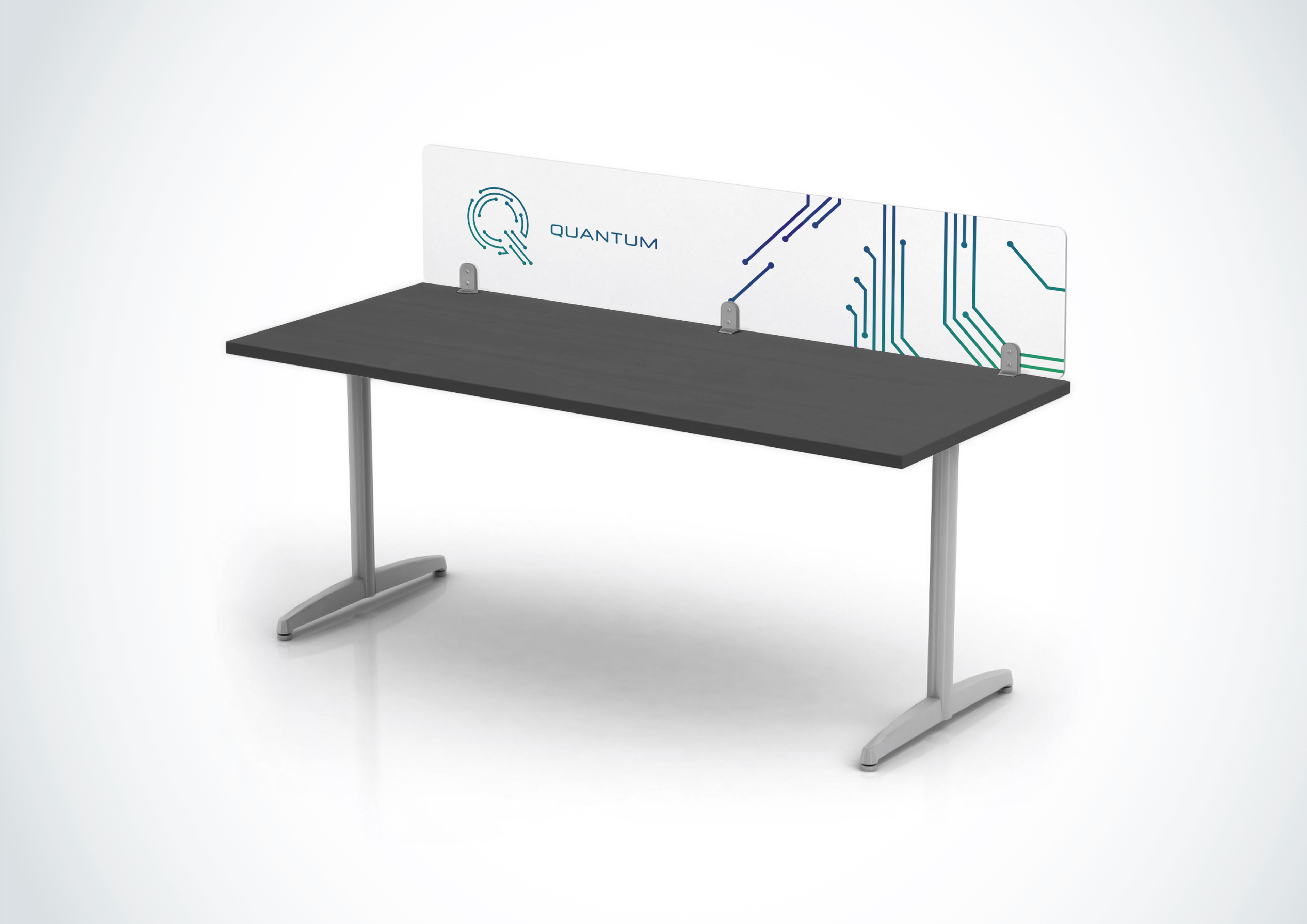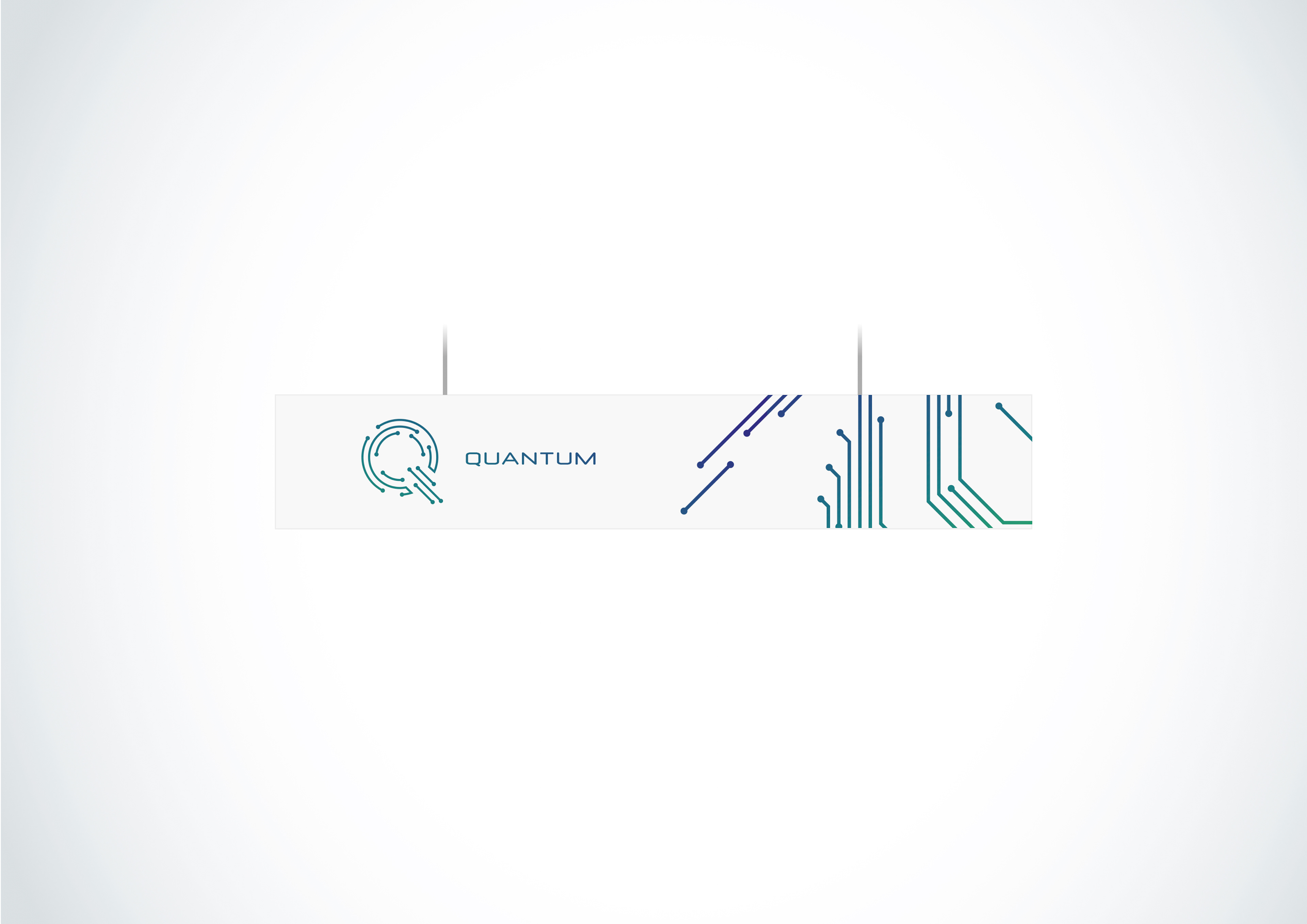 Cursor 
Cutting-edge | Innovative | Human 
Within this concept, we focussed on the rawest form of human interaction with the computer - the cursor. This human interaction with the computer is the basis of how the Quantum team operate, and therefore we wanted to emphasise this in a way which felt fresh and stimulating to the team members and gave them a strong sense of identity within Aviva. The cursor within the logo creates the 'Q'; we then considered how this cursor could be used across way-finding, and used celestial space imagery to create an innovative, futuristic aesthetic.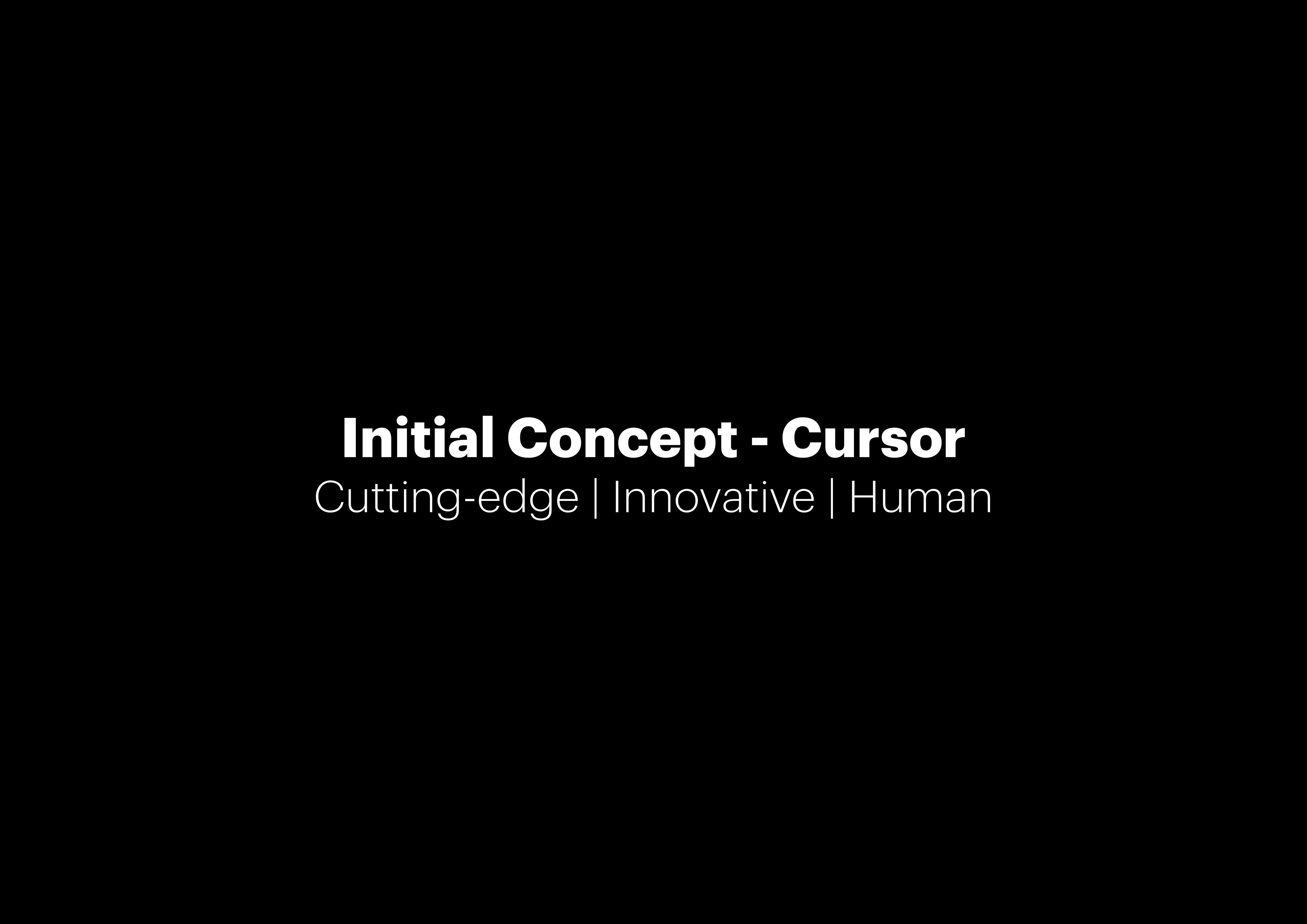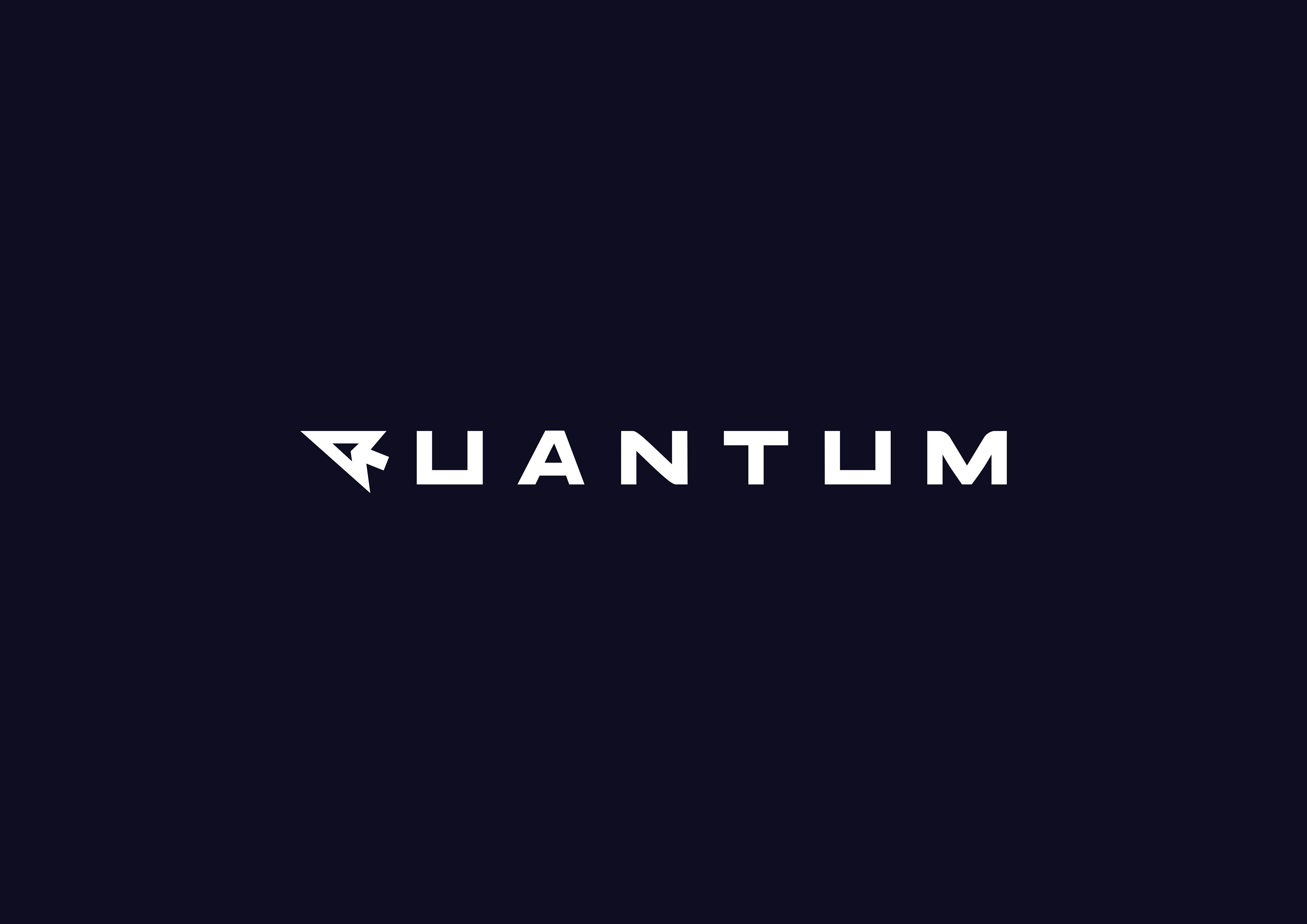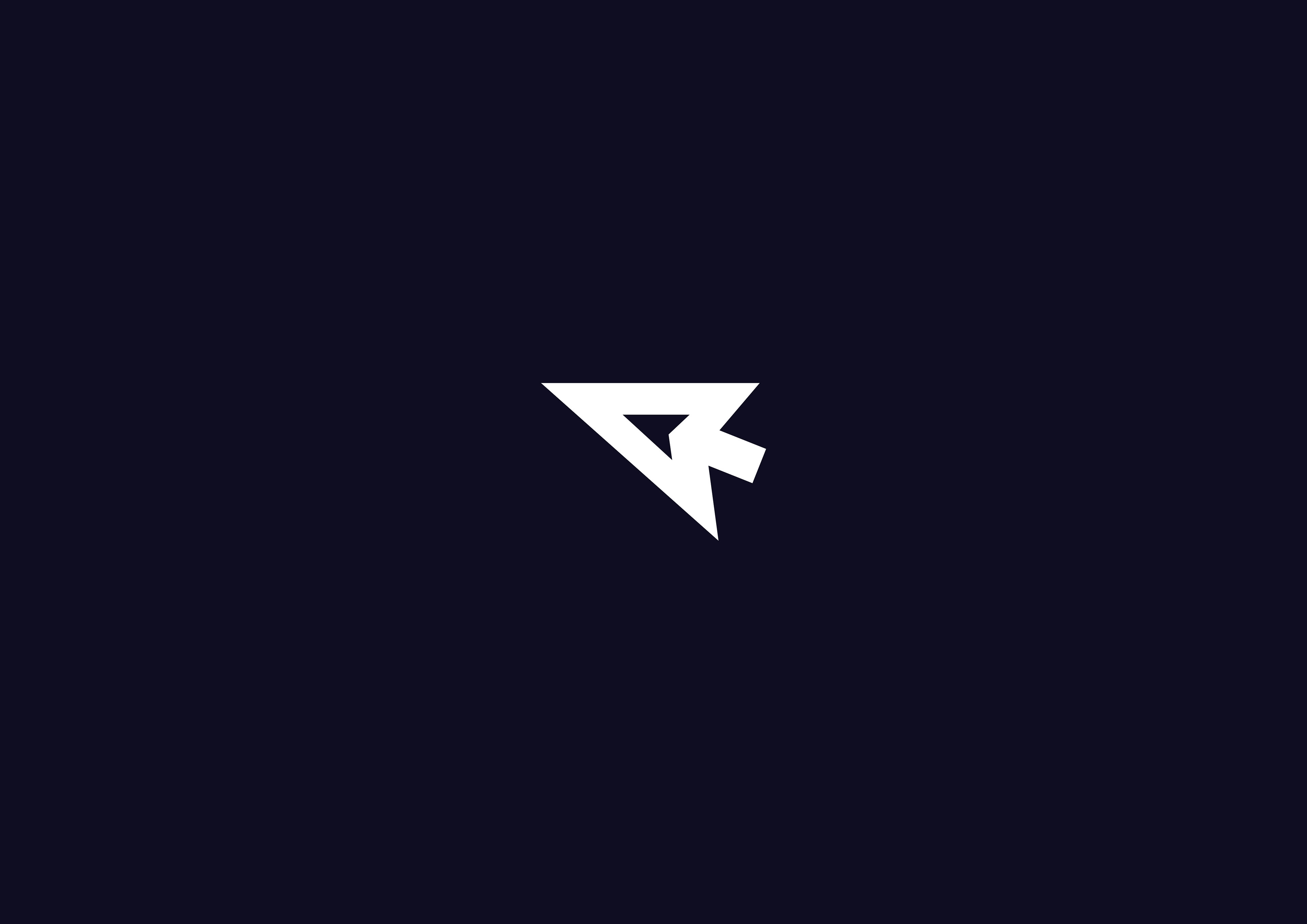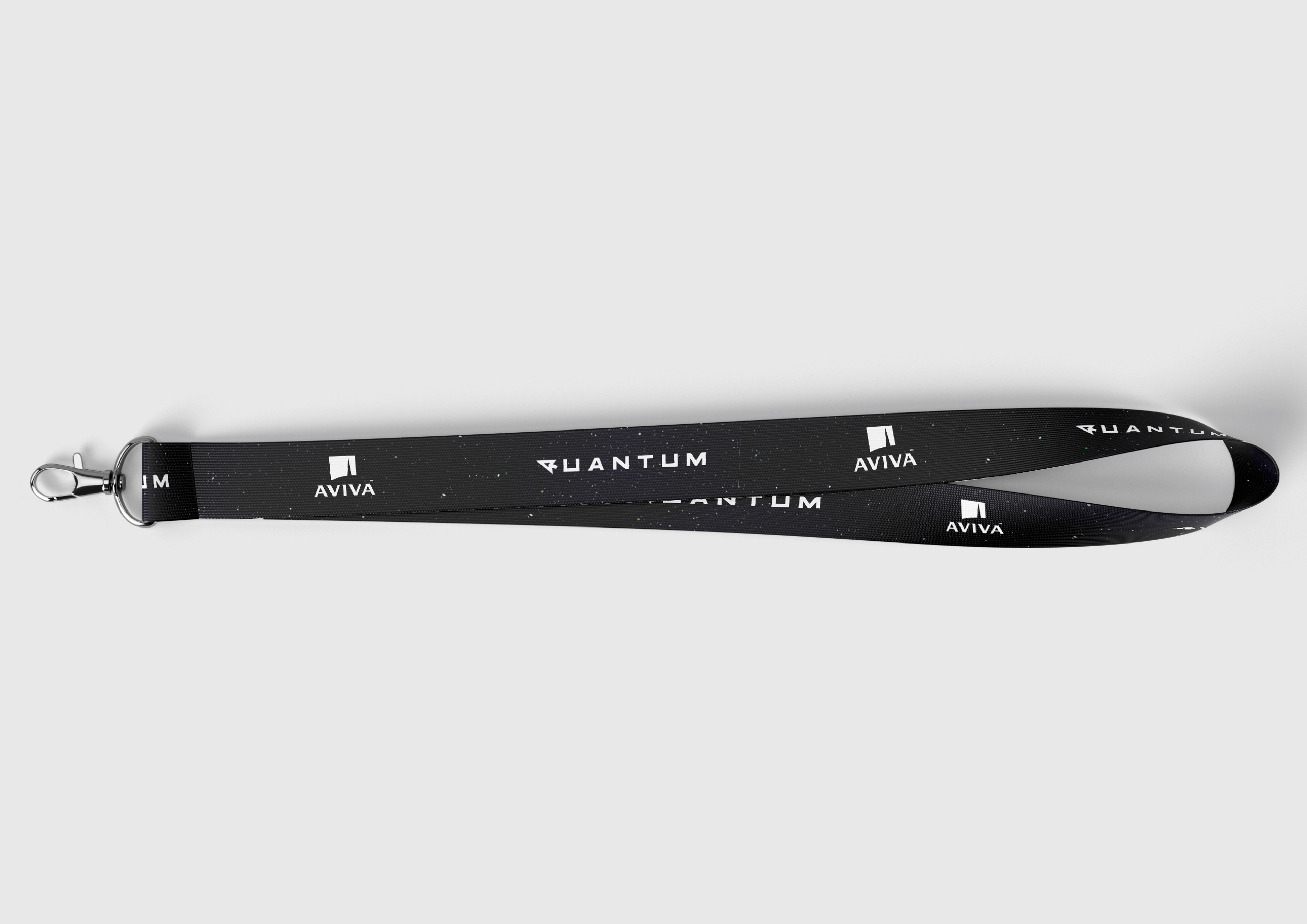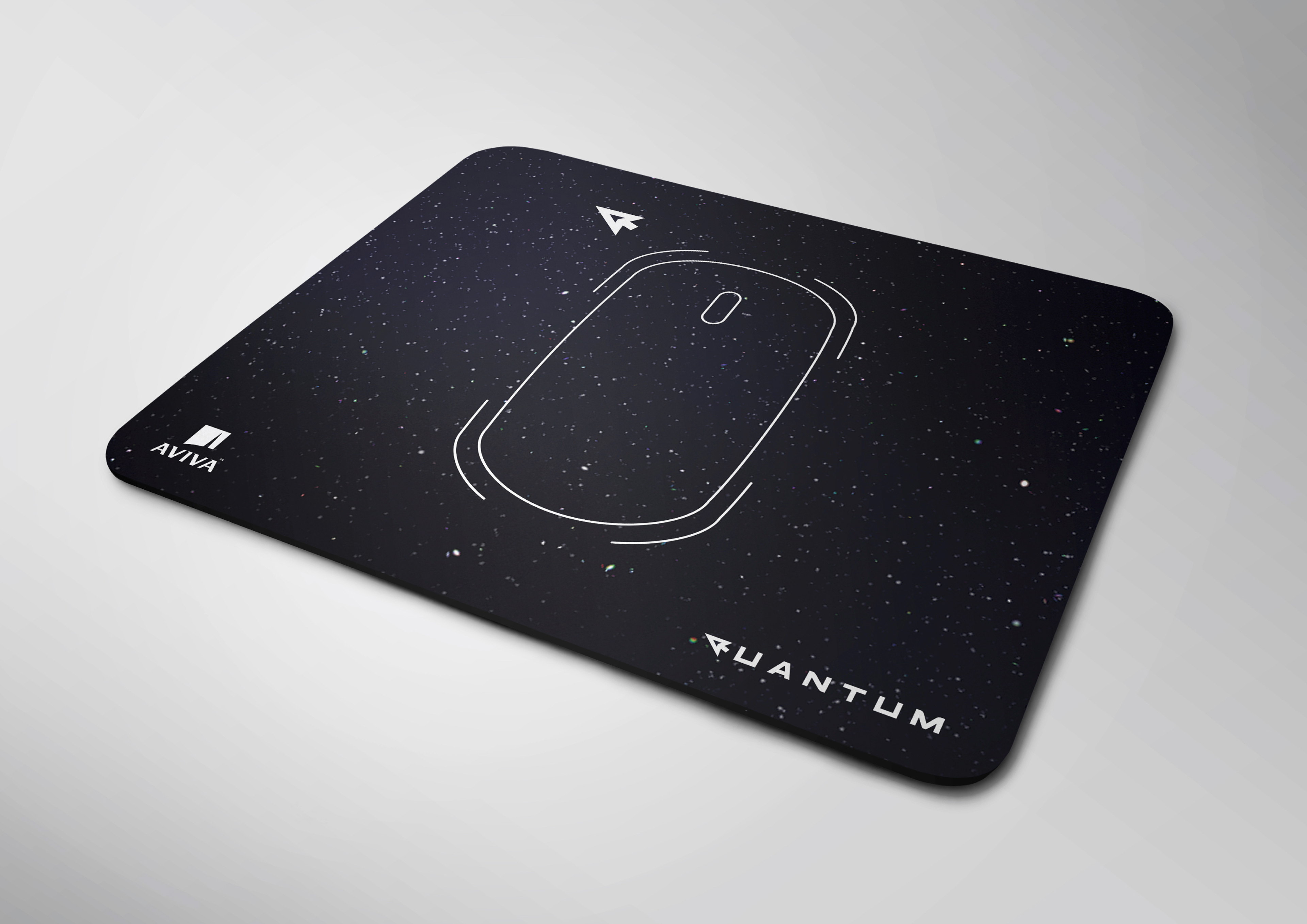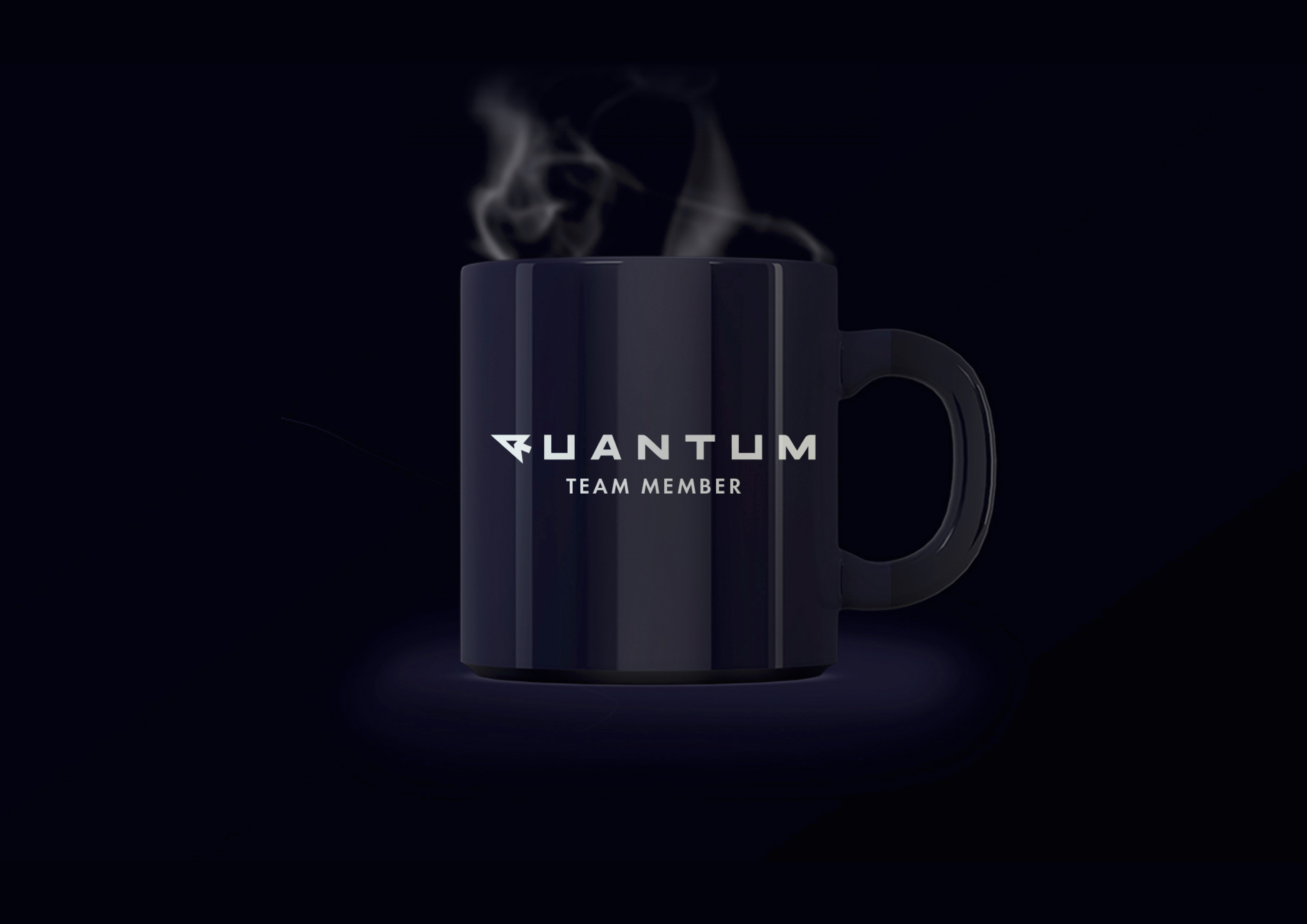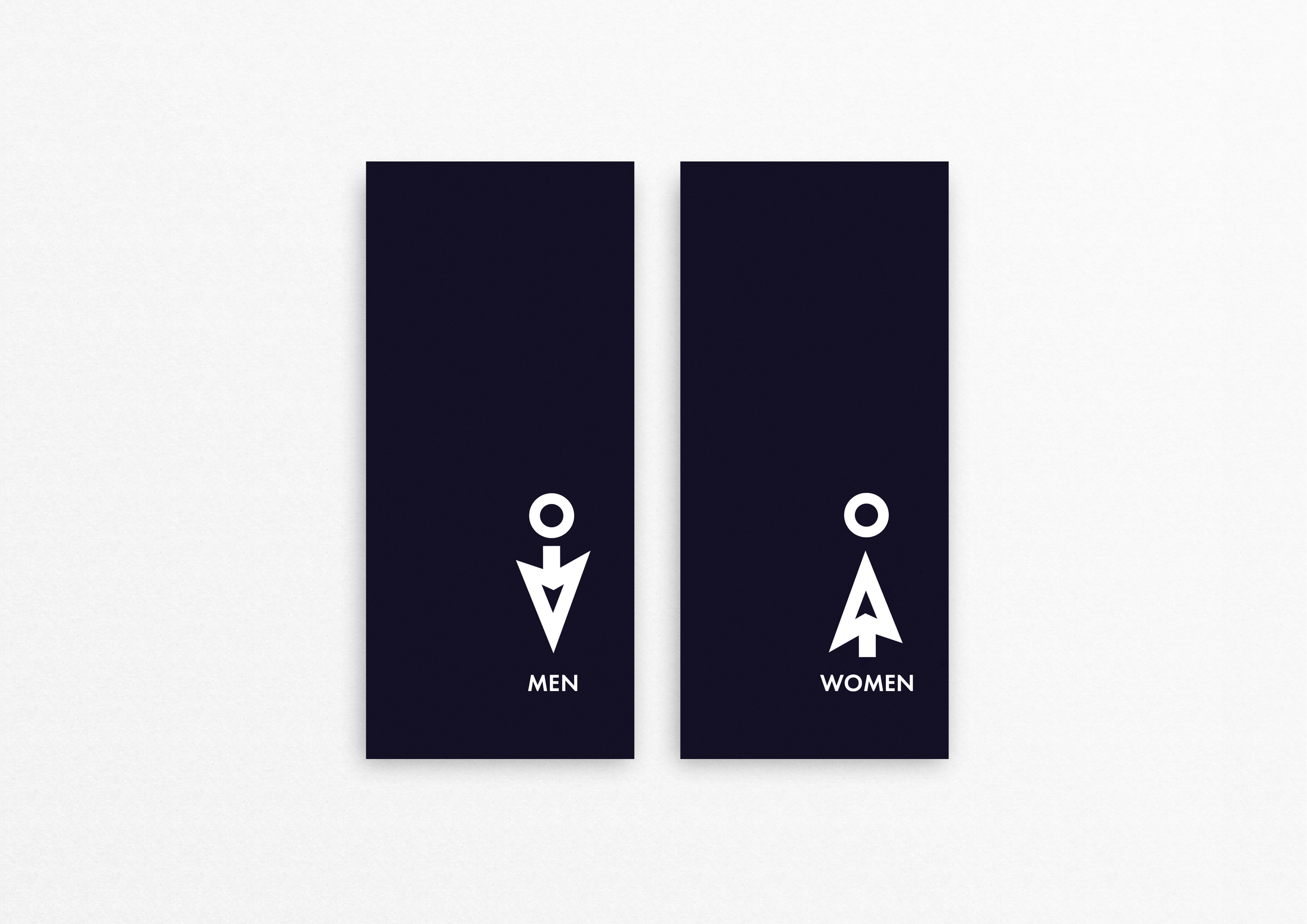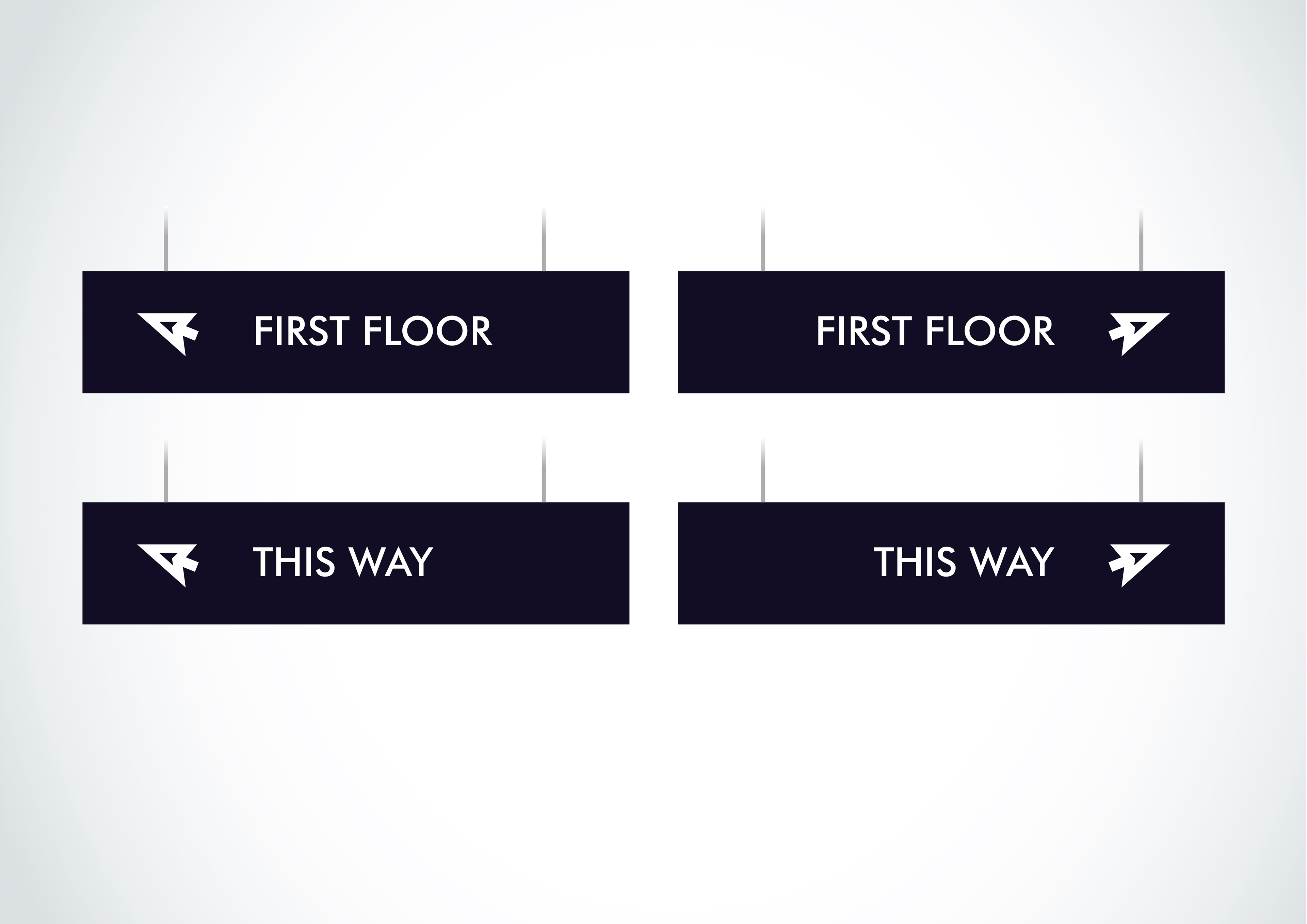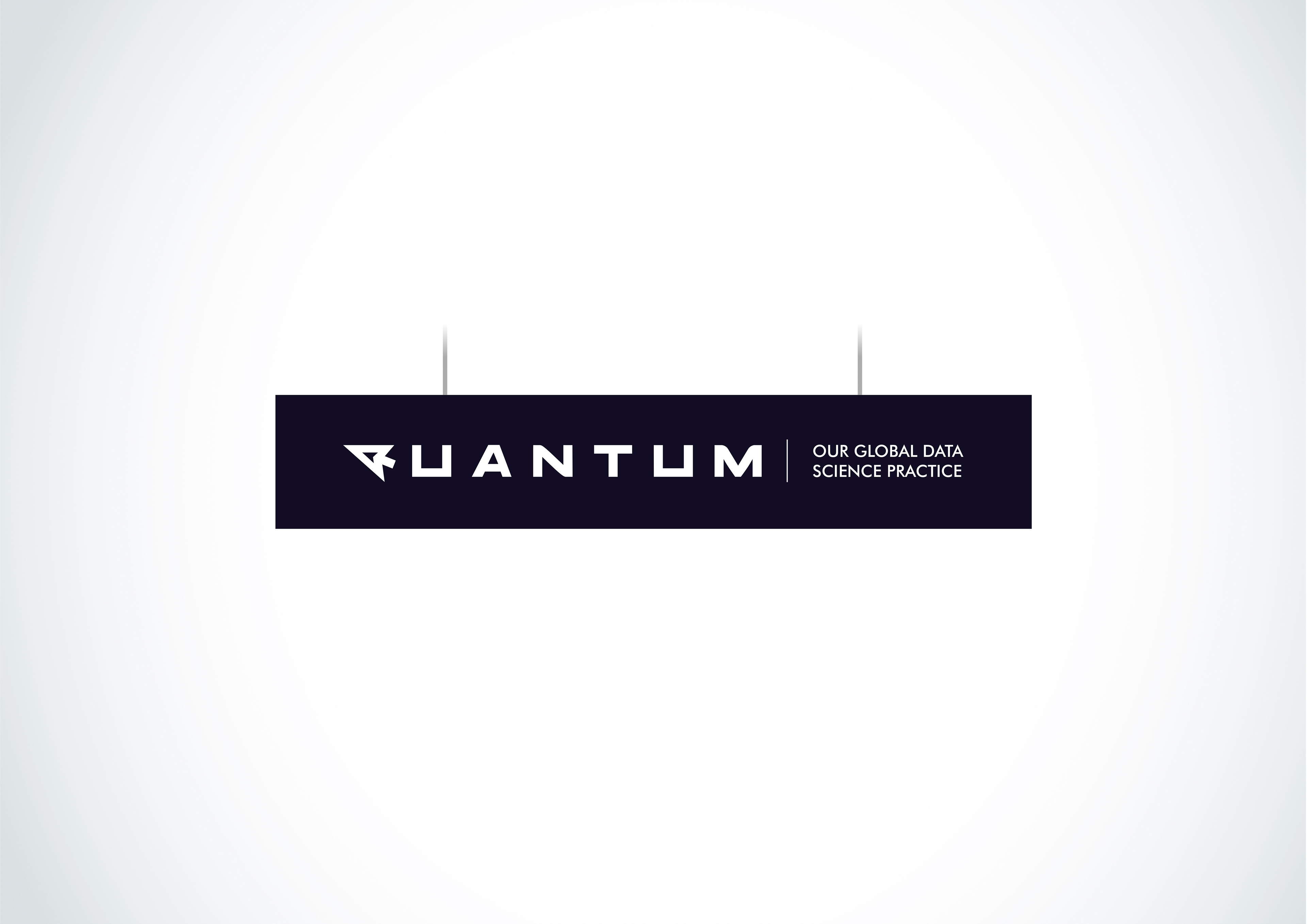 Power
Bright | Hi Tech | Futuristic

This concept revolves around the logotype in which the 'Q' is a rotated power button, as we wanted to emphasise the idea of technology and the power of the team; in what they can achieve and how groundbreaking they can be. We created the strap-line 'Powered by data' as this relates to the data analysis that is at the core of Quantum and the power that this gives them to reinvent the insurance industry, as this was their aim.